Guide to program Mitsubishi Pajero Sport 2013 all key lost
---
Mitsubishi Pajero Sport 2013 all key lost programming guide is provided below.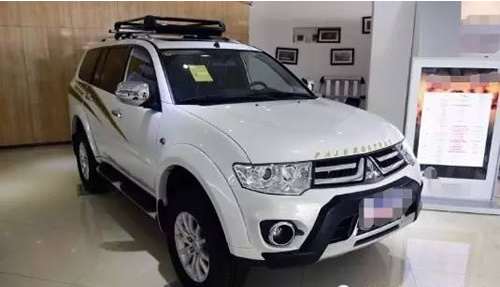 Remote:
program remote by KD900 remote maker, then directly generate remote with Xtool X300 auto key programmer.
Chip:
Try to read key chip data with Xtool X300+, if failed to read it. Then disassemble the immo box.
Open the immo box,find out eight-foot chip S25A32 , see picture below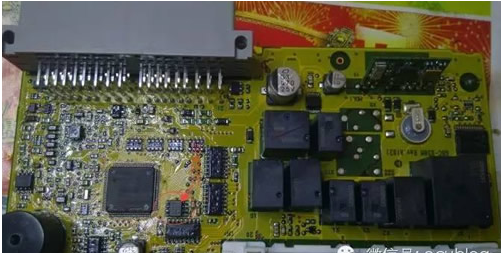 Read chip S25A32 data with Xhorse VVDI Prog programmer or D3, select 25320 to read and then save data.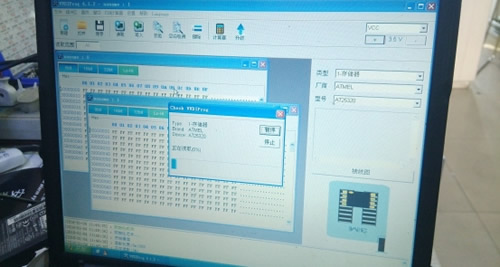 Open Tango software, upload the data just read by VVDI-Prog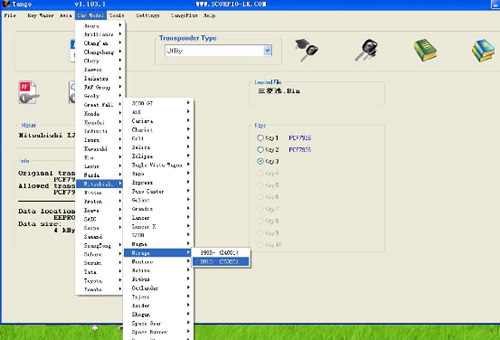 Use common ID46 chip to write key. Tango key programmer will automatically re-write key data to S25A32 8 foot chip.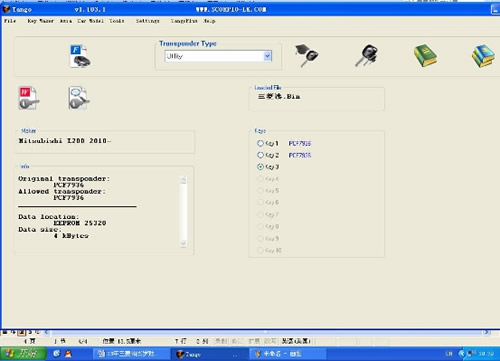 Tested the newly programmed remote.
Done.